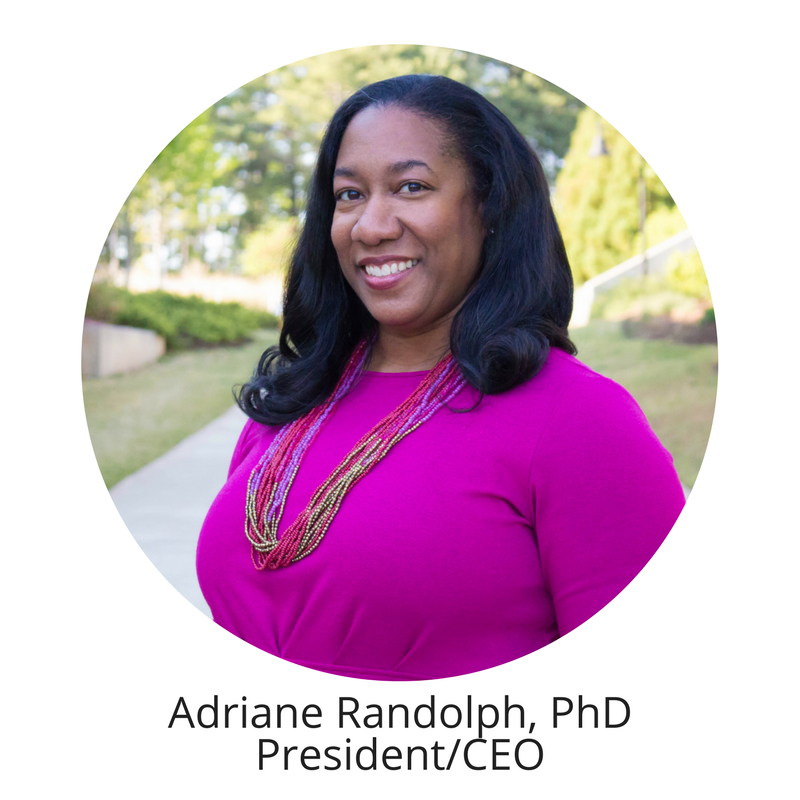 Dr. Adriane B. Randolph is the founder and executive director of the BrainLab, inaugural Doctor of Business Administration (DBA) Discipline Coordinator for Information Systems, and an Associate Professor of Information Systems in the Michael J. Coles College of Business at Kennesaw State University (KSU). She received a Ph.D. in Business Administration from the Department of Computer Information Systems at Georgia State University and a B.S. in Systems Engineering with Distinction from the University of Virginia (UVA).
Prior to academia, Dr. Randolph worked for Accenture, a leading information technology and management consulting firm, implementing change
management and human performance tools in the federal government sector
in Washington, D.C.
Currently attaining his Bachelor's in Business Administration at the Georgia Institute of Technology, Ty has previously done research in neuro-based human interface design, branding, and neuroplasticity.
Concentrating his studies in marketing, entrepreneurship, and industrial design, Ty brings a multidisciplinary approach to research and business.
Chris has a long history of Enterprise Sales Experience and has worked directly with C-Suite Executives. Chris was also a Study Director for Murray Hill National in Atlanta and was directly responsible for client-facing aspects of conducting traditional focus groups. This provided him with a unique understanding of the inner workings of market research with specific regard for taking market research data and devising a plan of execution that will generate results. Chris is a prominent entrepreneur, podcast host, motivational speaker, and aspiring author.